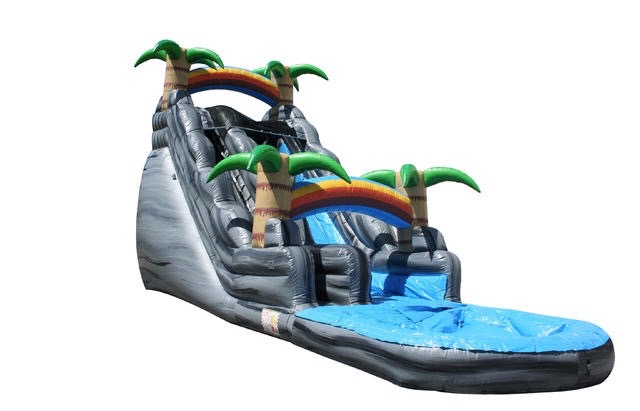 Inflatable Rentals In Green Bay, Wisconsin
Check out our great inflatable rentals in Green Bay, Wisconsin!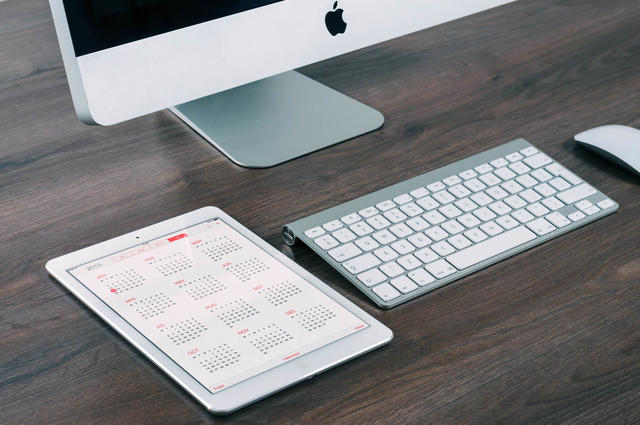 Choosing The Right
Event Rental Company
There are many factors to consider when choosing an event rental company.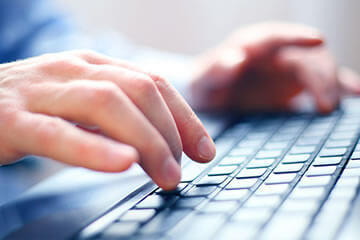 Great Ways To
Keep Cool This Summer
Looking for fun ways to entertain your guests and also keep them cool this summer?